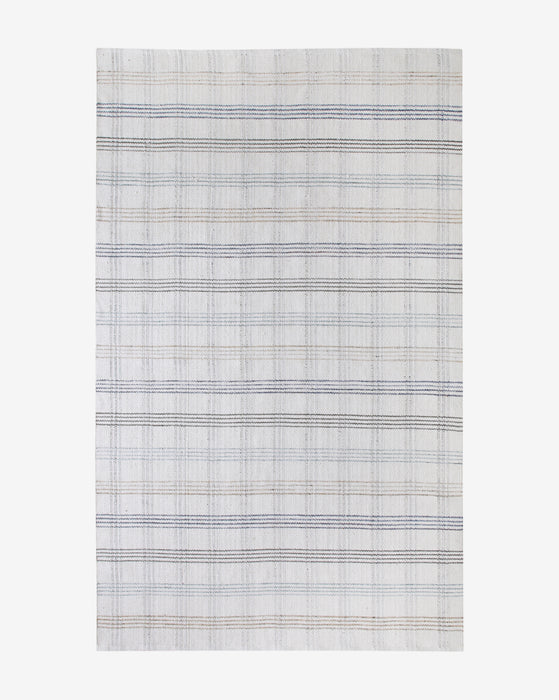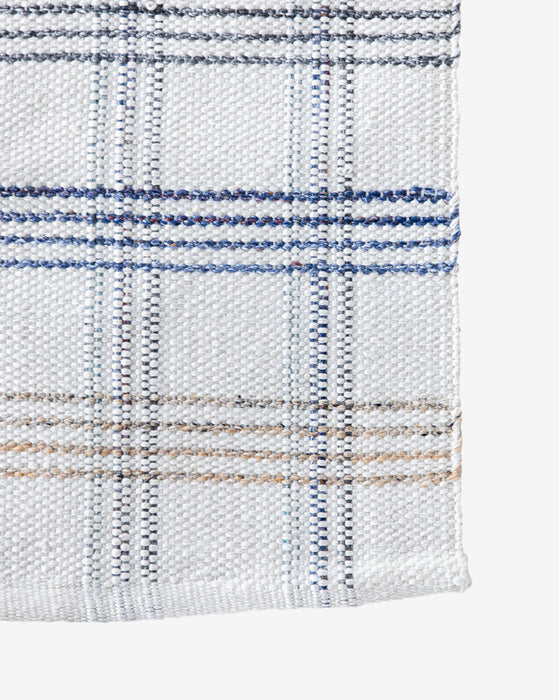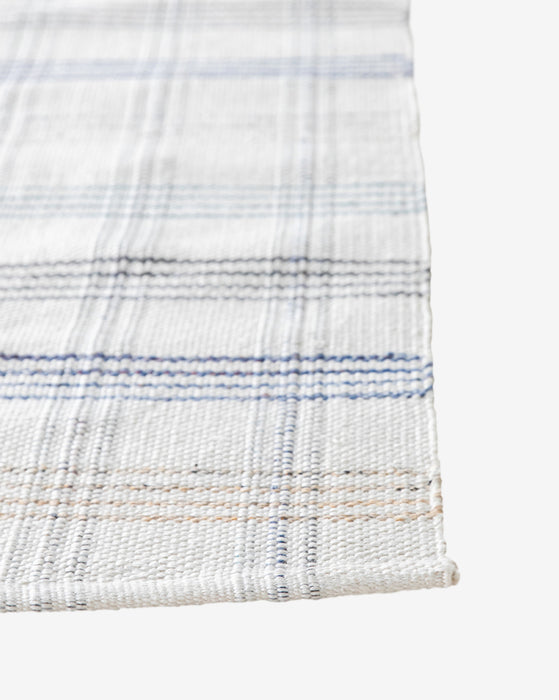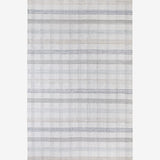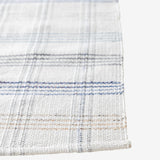 Morella Handwoven Indoor/Outdoor Rug
Shipping & Returns
At McGee & Co., we understand that receiving your items promptly and in perfect condition is of utmost importance. Please review our Full Shipping & Returns policy – our commitment to delivering excellence straight to your doorstep.
Items may arrive separately and be delivered through different carriers or delivery services to ensure the fastest and most efficient delivery. The unique lead time (shipping time frame) for each product can be easily found on its respective product page. Please note, all lead times and any backorder dates are subject to change.  
While we take great care in packaging and shipping your items, sometimes accidents happen along the way. If your item arrives damaged, simply notate it at the time of delivery on the agent's Proof of Delivery form, if applicable. Next, reach out to our dedicated Customer Experience Team at support@mcgeeandco.com and we will promptly resolve the issue.
Custom upholstery, made-to-order pieces, fabric and rug swatches, furniture, artwork, vintage items, clearance items, and gift cards are all final sale.
A handling fee will be applied to items that require special attention and protection during shipping, or that need to be shipped via freight. This fee covers the costs associated with contracting a third-party private carrier who will expertly inspect, handle, protect, and ship each freight piece, as well as additional packaging utilized to safeguard your items throughout the journey.
Items may only be delivered to the original address specified during the checkout process. To ensure your items reach their intended destination, please provide an active phone number and email address during checkout to enable your local delivery agent to arrange with you a convenient delivery time.
If you need further assistance or have any additional questions, please explore our full shipping and return policies here. We're committed to going above and beyond to deliver excellence straight to your doorstep.
GREENGUARD Gold Certification
Products that have achieved GREENGUARD Certification are scientifically proven to meet some of the world's most rigorous, third-party chemical emissions standards, helping to reduce indoor air pollution and the risk of chemical exposure, while aiding in the creation of healthier indoor environments.
OEKO-TEX Certification
OEKO-TEX items have been thoroughly tested for substances found to be harmful to human health. The extensive testing takes into account numerous regulated and non-regulated substances. Every component of the article (every thread, button, and other accessories) has been tested and is free of these harmful chemicals.
• 100% Recycled, Soft Yard PET
• Polyethylene terephthalate (PET), is a thermoplastic polymer resin of the polyester family
• Strong and hard-wearing but soft and comfortable underfoot.


Neutral tones create the striped motif of the Morella Handwoven Indoor/Outdoor Rug. Crafted on a loom for both indoor and outdoor use, this rug features a reversible design while lending durability to the high-traffic areas of your home or your outdoor entertaining space.
Due to the handmade quality of our rugs, they may vary slightly in size and/or color. Rug pattern is scaled to rug size and may vary from the images shown.
• Regular vacuuming and the occasional gentle shake will keep your rug in top condition. We recommend to remove the beater bar before vacuuming.
• Avoid exposure to heavy rain or standing water. Our recommendation is for use on a covered porch to limit full, daily sun exposure and/or repeated wet conditions where this type of weather is a common occurrence.
• If wet, dry in sunlight. Flip it over to make sure both sides dry thoroughly.
• Do not keep rug outside during inclement weather months, such as winter.